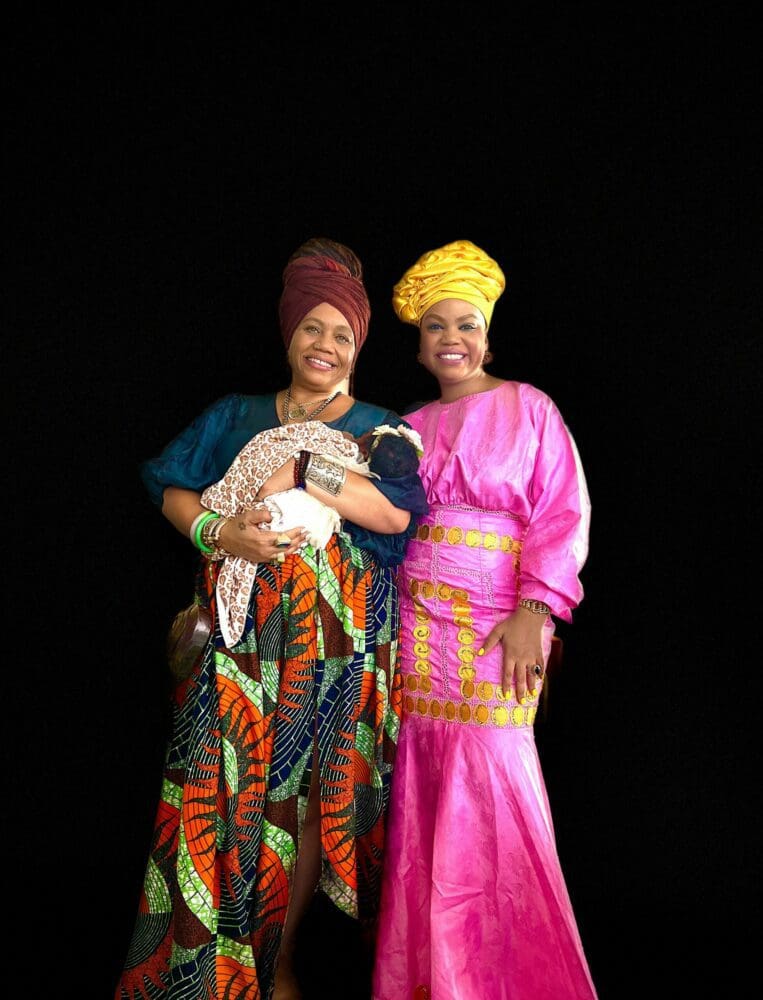 ​​
About Us
Welcome to Bohemi Chic! The largest Black Owned and Woman Owned metaphysical shop in South Florida. Run by a mother and daughter dynamic duo, Bohemi Chic prides itself on being the most inviting and helpful crystal shop Fort Lauderdale has ever seen. And has the reviews to prove it!
The legendary Ms. Aqua alongside her daughter Arianna have created Bohemi Chic to be a safe environment for those looking for items to help educate, enhance and evolve within their spirituality.
OUR STORY
With over 25 years of experience and undergoing 3 initiations, Ms. Aqua decided to take a leap of faith in 2016. She shares her deep spiritual knowledge by creating a unique space to provide a wide variety of services and spiritual items that customers from all religious, spiritual and cultural backgrounds can enjoy.
In 2020, Arianna following in her mothers footsteps. She decided to also take a leap of faith and leave corporate sales after 10 years of experience. Arianna joined her mother in an effort to grow and expand the business.
OUR OFFERING
This dynamic duo has combined to provide unmatched spiritual offerings and expertise. Their genuine customer service makes each visitor feel at home and encouraged to explore more deeply on their spiritual journey.
Curious to learn more about metaphysical stores? Wondering if a crystal store could have anything of use to you? In Miami and interested in a tarot card reading? Swing by our shop, conveniently located in Lauderhill, to get all your metaphysical questions answered. 
Bohemi Chic has an amazing team backed with deep experience and exceptional reviews. And is a trusted source for metaphysical items like incense. Our rare crystals and spiritual services like tarot card readings and fixed candles are highly coveted. The Bohemi Chic team are exceptional guides who will ensure you leave the shop on a path to more clarity than you entered with. 
MORE AVAILABILE THAN EVER! 
Not local to South FL? No worries. Our metaphysical online store places items that were once hard to find at your fingertips. With the click of a button you can fill your cart with items from the comfort of your home. We offer free shipping on all U.S Domestic orders over $100 and are available to answer questions via email any time.
We love and appreciate your support. Always ♥️